City Pizza is Canada's top choice when it comes to local fresh pizza! With locations all around the country, you're sure to find a convenient location that is close to you and your family. Learn more about the City Pizza franchise and order your pizza online today!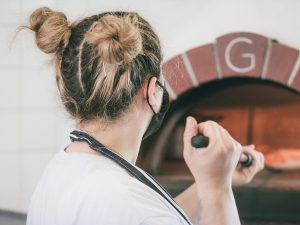 Your Local Neighborhood Pizza Place

Just like we mentioned, we have many locations around Canada and are sure that you'll find a pizza place near you. City Pizza was started in 2001 and has a proven business model that works! If you're interested in owning and becoming a part of the City Pizza Franchise, get started by visiting us online!
We Have The Best Deals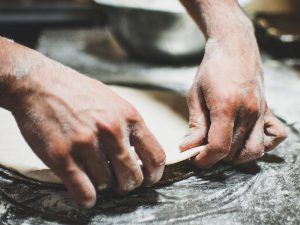 We believe that pizza should be accessible to everyone! No matter where you are or what you do, you should have access to delicious and affordable food! City Pizza has weekly pizza deals that give you the best bang for your buck! Currently, we're offering you two pizzas for $20.99! Get this deal by ordering online or coming into your local City Pizza today!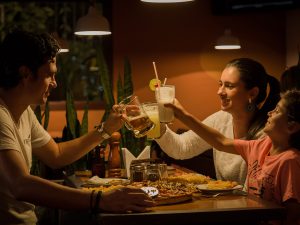 We're There When You Need Us
We know that life happens and sometimes, a hot and delicious pizza for dinner can be your solution! Whether you're running late and need to grab dinner for the family, looking to celebrate a new job promotion, or just need a quiet night in with some great food, City Pizza is here to help!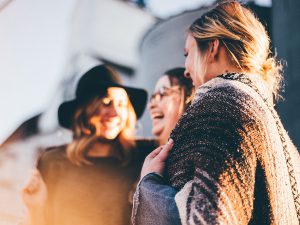 Online Ordering, Catering, and More!
We have many options to help make your life easier. City Pizza offers online ordering for optimal convenience. Of course, you can call or come into any of our locations and get your pizza that way too. From delivery and even catering, City Pizza makes your life easier!
Find a City Pizza franchise near you and order your pizza online today! We can't wait for you to experience our fresh and delicious pizza!